You should receive a confirmation of receipt of your order.
If you don't hear from us within one (1) business day, please contact us.
BadgeMan 520-885-5532
info@BadgeManAZ.com
Standard Order Forms
(Non-Dwyer Group)
Online Order Form For Badges & Photo IDs
Pima Community College
On-Line Order Form – Students (invoice with payment link will be emailed to you)
Grand Canyon University
On-Line Order Form – Students (invoice with payment link will be emailed to you)
Dwyer Group Order
Forms Only
New Pricing starts January 2017
Click on "On Line Photo ID"
under concept name to order
AireServ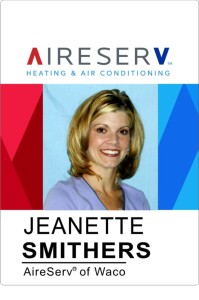 Mr. Appliance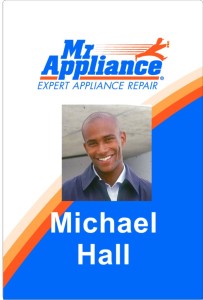 Glass Doctor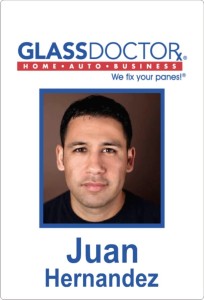 Mr. Electric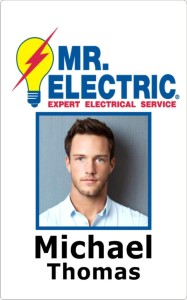 Dwyer Group Badge Order Form
Grounds Guys

Mr. Rooter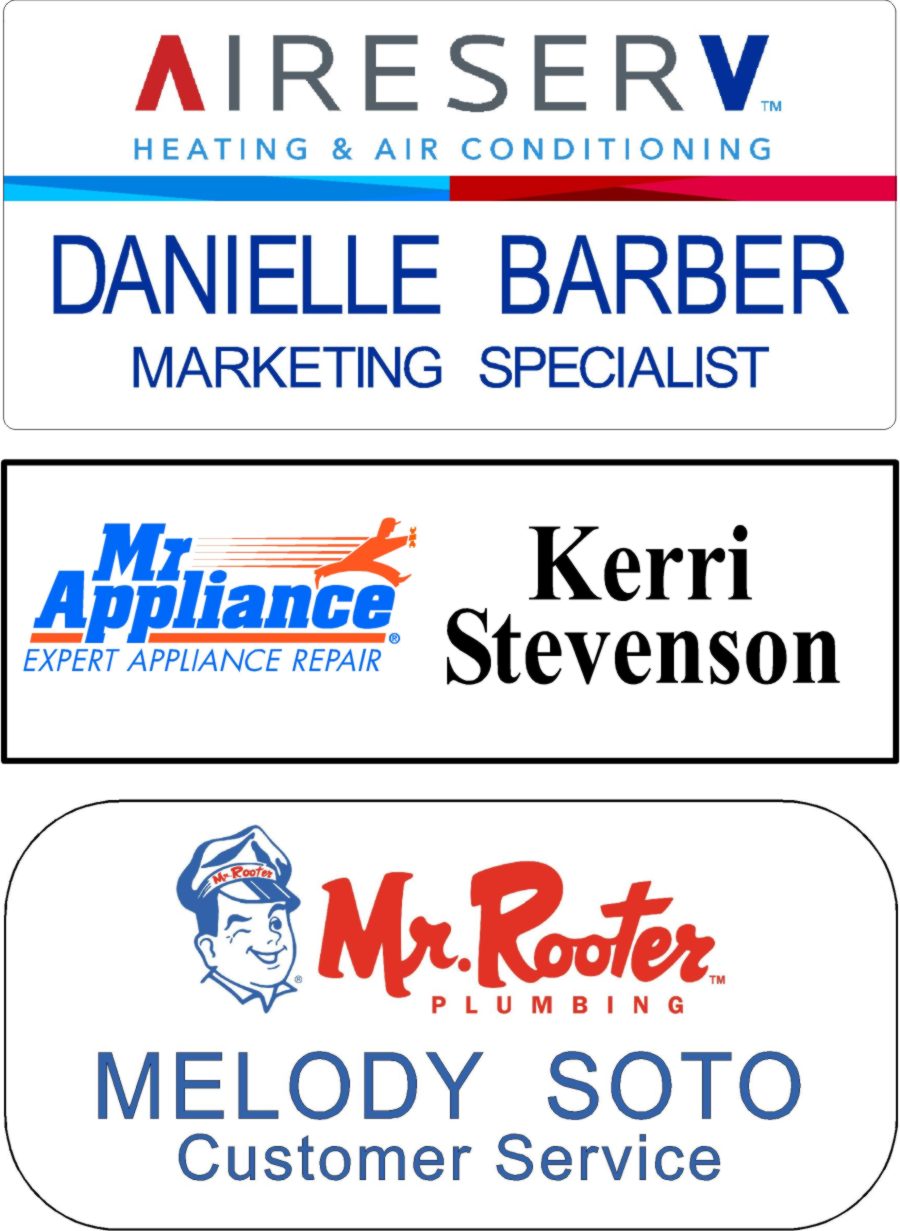 PHOTO ID
HELPFUL 
HINTS
Background should be a solid color.
Subject should stand 2 feet away from the background with his/her body at a 35-45° angle but face looking at the camera. This should eliminate shadows behind the person's head.
Take photo from mid-chest level up.  We will frame the subject so all pictures look consistent.  Leave space above the person's head.
PLEASE  DON'T  CROP  PHOTOS.
Use a flash with photographer standing approximately 6-8 feet away from the subject.  INSIDE  PHOTOS:  Soften light in room (close blinds, etc. to cut down on reflected light).  OUTSIDE  PHOTOS:  Determine the best place to take the photos without shade (even from caps on their heads).
When you email the photos, please either rename each photo or include full name and picture number in the comment part of the order forms.
If there are any questions, please contact us. We want your badges to positively represent your company and so the wearer is proud of it!
Did you know you can order these and many other promotional items from BadgeMan?
CONTACT US FOR MORE INFORMATION!