At BadgeMan, we are committed to providing quality, personalized Name Badges, Photo IDs, Awards and other branded products. Our premier products are available in all popular and made-to-order sizes. Most of our items are customized at our production site. We have been providing specially-made name tags, photo IDs, awards, name plates and gift items to the entire US and Canada for over 25 years.
EVERYTHING CAN BE PERSONALIZED TO FIT YOUR NEEDS!
No Minimums – No Set Up Fees on Most Orders
CONTACT US TODAY 520-885-5532
info@BadgeManAZ.com
Hours: 9 am – 4:30 pm Mountain Time by Appointment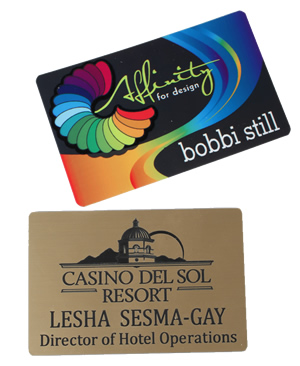 NAME BADGES – NAME TAGS
Wearing a badge shows people who you are and brings attention to the services you, and your company, can provide them. There are many other color combinations and sizes available.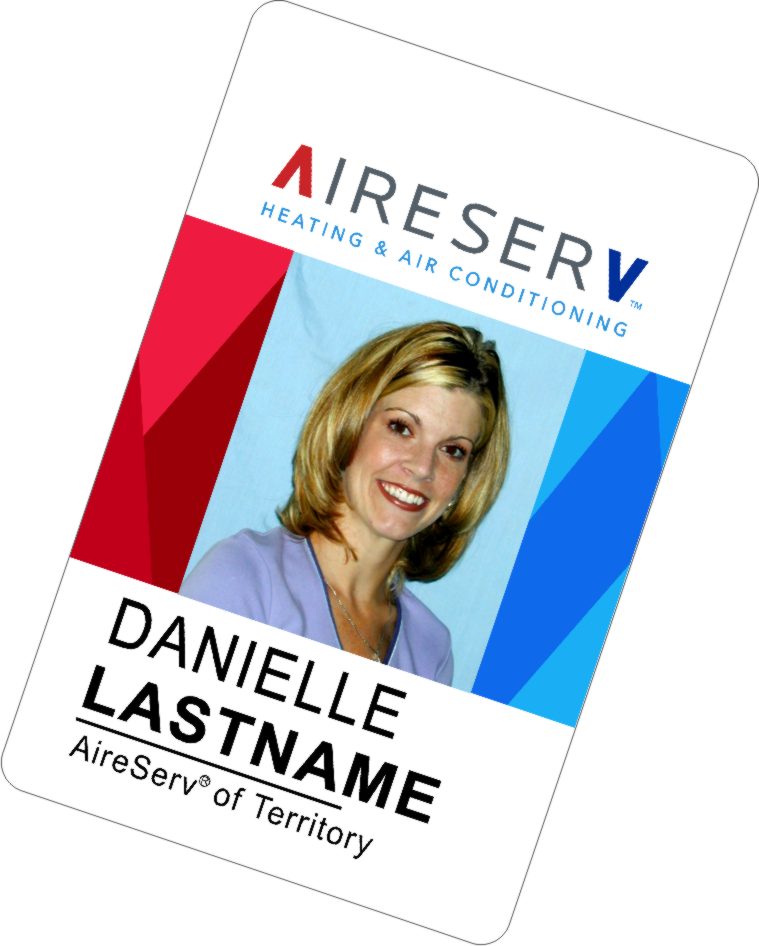 PHOTO IDs
With companies and people becoming more concerned with security, photo ID's are the answer. Customers can easily determine that the person in their home represents your company. They are available in both horizontal and vertical styles.
At Badgeman, we offer a wide range of personalized products such as Nameplates/Signs, Gifts and Promotional Products. Please explore our website for examples of what we have to offer.
Badgeman
11777 E. Limberlost Rd.
Tucson, AZ 85749
Phone: 520.885.5532
Fax: 520.749.8895
Hours: M – F – 9 am – 4:30 pm Mountain Standard Time
By Appointment Only
Email: info@badgemanaz.com